Note: Photos of Kurling Petanque & Rambles are also in the Activities or News sections.
Photos of Holidays & trips are in the News section.
Amble November 2023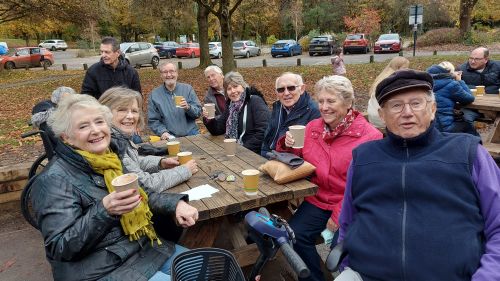 Ramble November 2023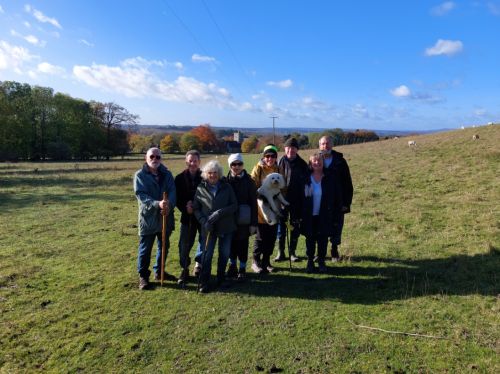 Ramble October 2023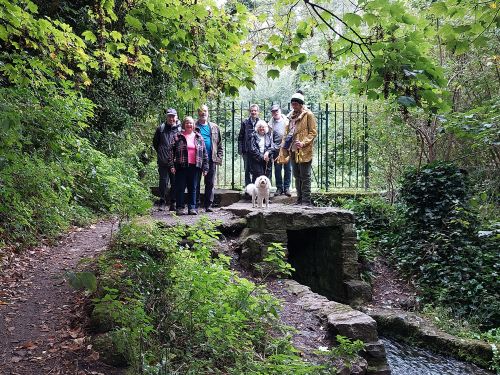 Ramble September 2023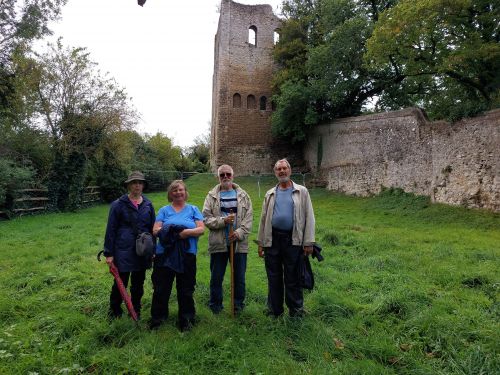 Our two teams who recently competed in the Kentara short mat bowls competition
A few members enjoying a recent visit to Hole Park Gardens with the benefit of being shown around by the owner Edward Barham!
Pub Lunch at the Thomas Wyatt, August 2023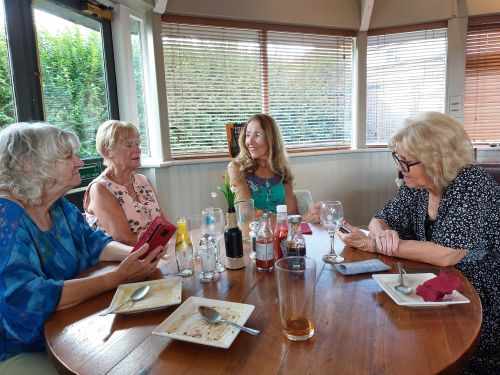 Picnic at Teston 12 July 2023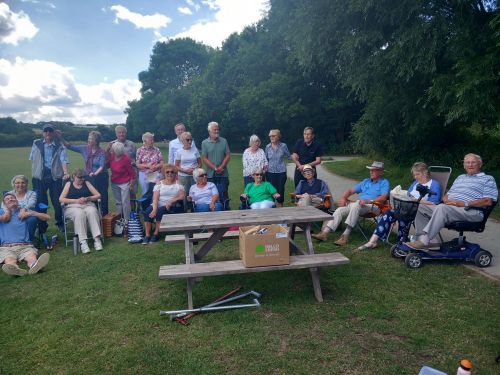 Petanque May 2023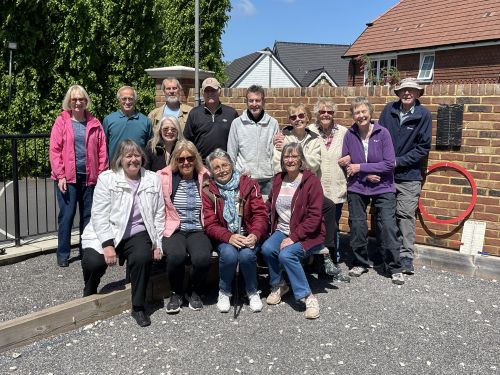 A good turnout for an enjoyable game of Pétanque at Tovil - now for a nice cup of tea!
Ramble May 2023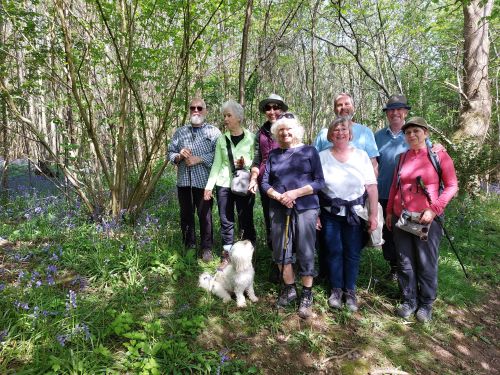 CORONATION Meeting May 2023
RAMBLE April 2023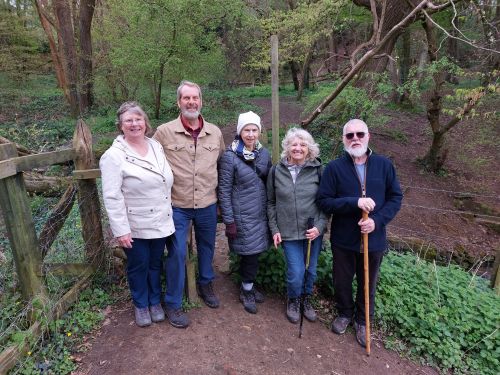 RAMBLE January 2023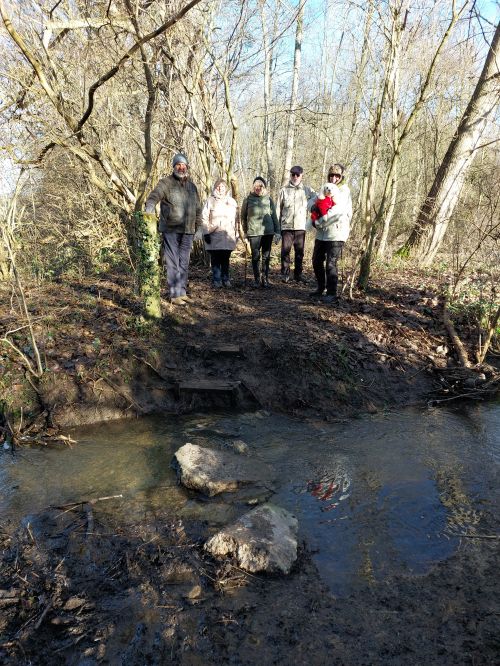 All safely across the fast flowing stream
RAMBLE December 2022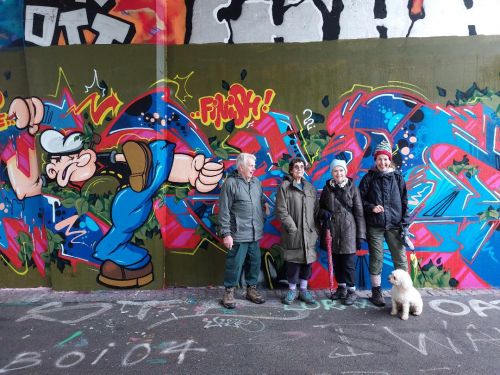 Festive Lunch at the White Horse Bearsted Green December 2022
Meeting December 2022
RAMBLE September 2022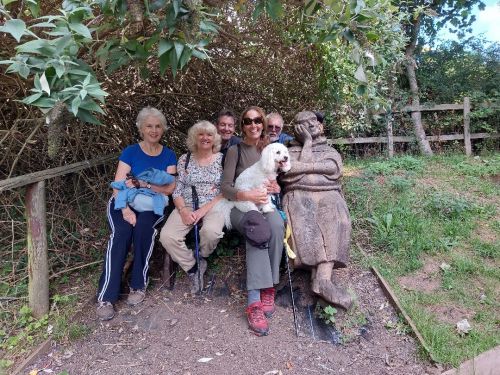 RAMBLE July 2022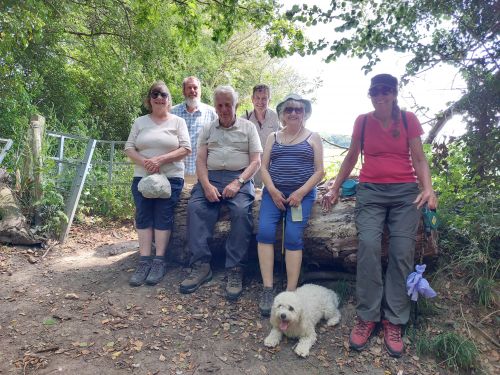 RAMBLE November 2021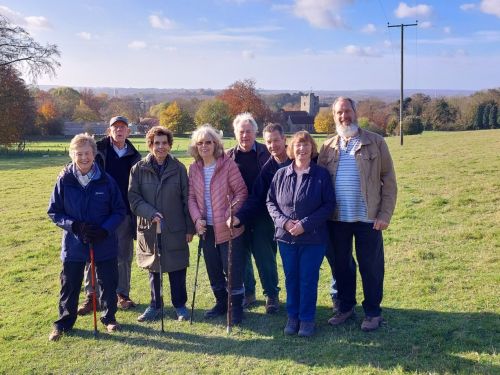 RAMBLE October 2021


RAMBLE AUGUST 2021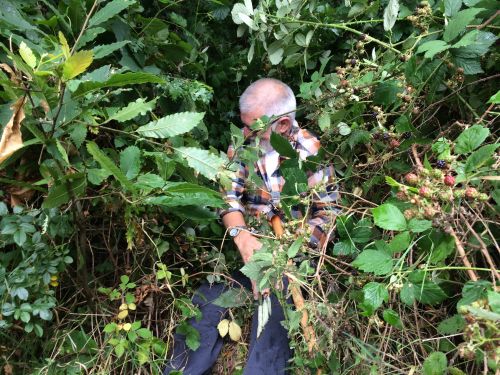 You never know what might be lurking in the bushes on a Maidara Ramble!
RAMBLE JULY 2021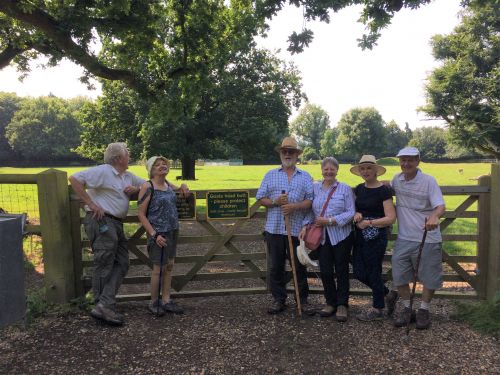 AMBLE 7 JULY 2021
Mote Park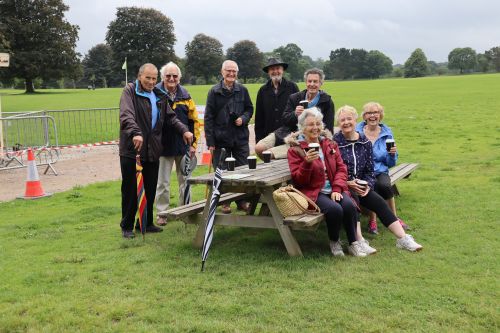 RAMBLE JUNE 2021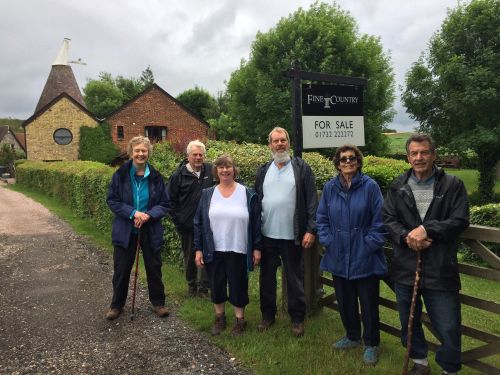 RAMBLE JANUARY 2020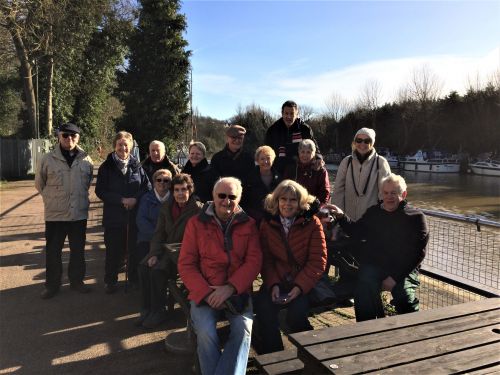 TORQUAY HOLIDAY APRIL 2019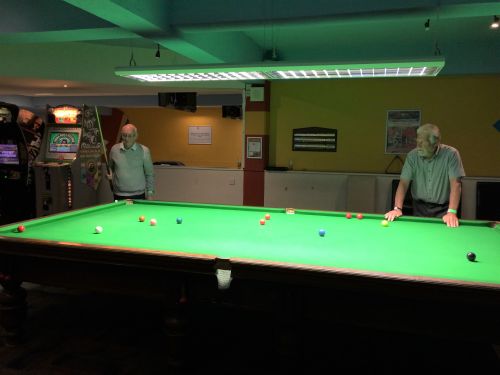 Rob & Mike re-living miss-spent youth
RAMBLE APRIL 2019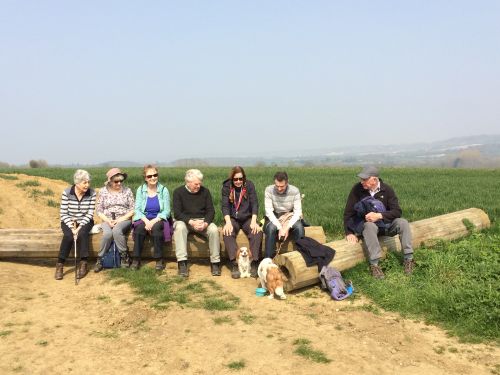 Toby said 'No photos'!
PUB LUNCH at The REDSTART, Barming APRIL 2019


RAMBLE MARCH 2019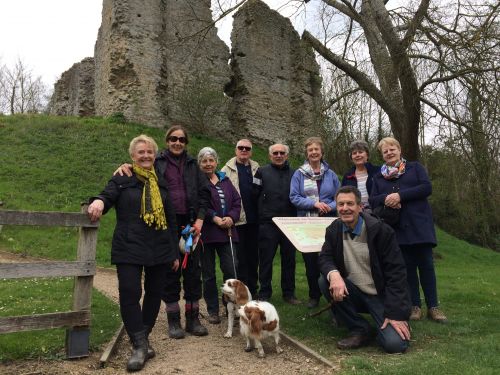 RAMBLE FEBRUARY 2019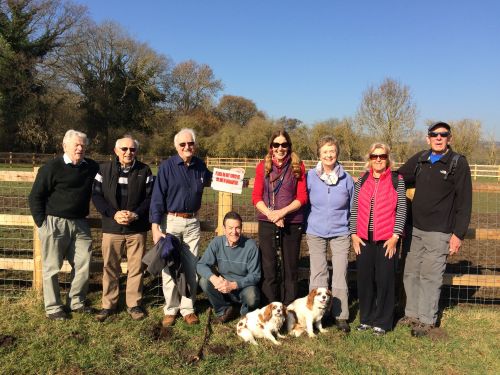 RAMBLE JANUARY 2019


Is Bob trying to push Kath into the stream or is he part of the manly chain helping her to cross?


Terry shows off his Line Dancing skills whilst Bob looks away in embarrassment.
RAMBLE JUNE 2018


RAMBLE APRIL 2018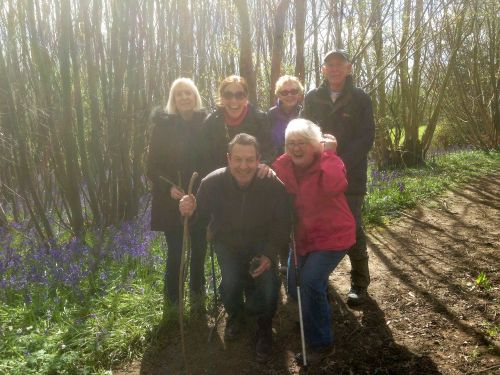 The Christmas 2017 Meeting
Afterwards
Our Chairman and Secretary demonstrating that they can multi-task

Allington Castle Visit July 2017
Ramble 28 June 2017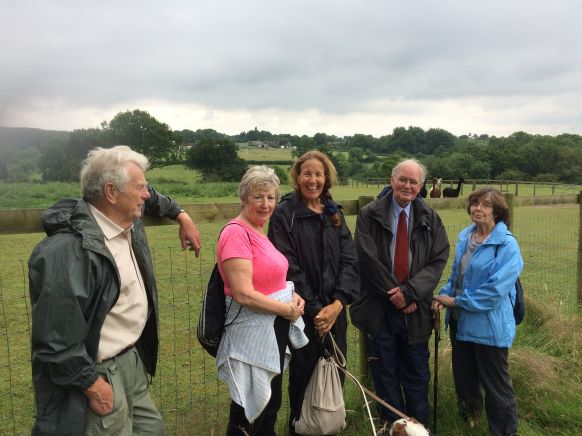 Ramble 31 May 2017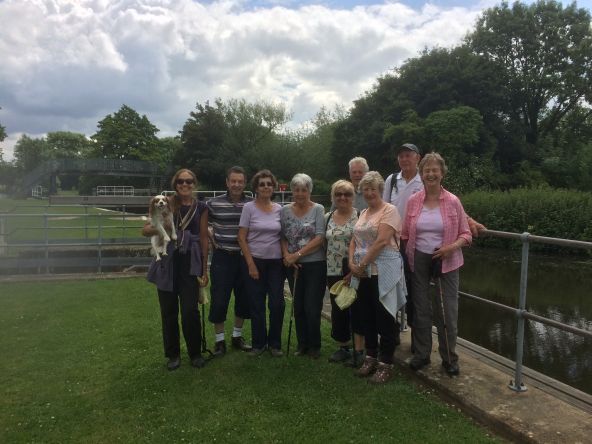 East Lock River Medway

Ramble 22 February 2017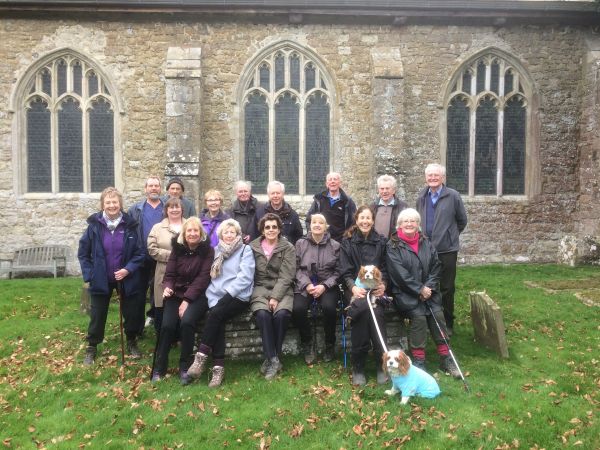 Outside Hollingbourne Parish Church towards the end of our walk.
Queen's 90th Birthday party 8 June 2016
Autumn Show 2013 Entries & Awards
(hover curser on photo for description)
AGM 10 April 2013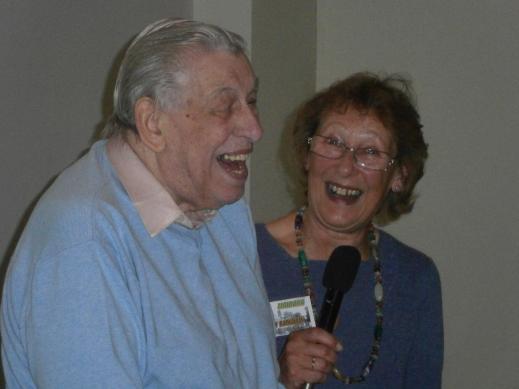 Roy Sidebottom and Ann Barkaway share a joke. Roy wore his light blue top to celebrate the City win over United.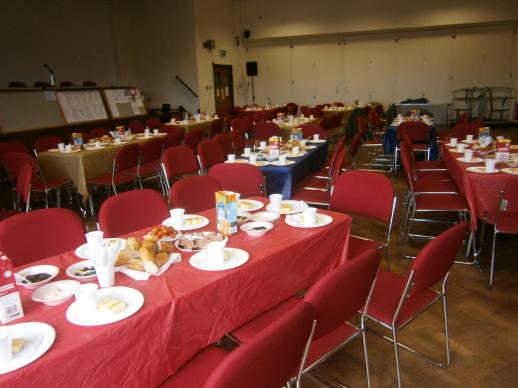 The scene is set for the Ploughmans Lunch.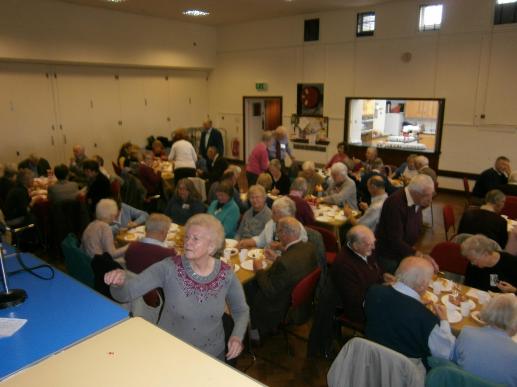 Members tucking in, with Pat Harman getting ready to preside over her last meeting as Chairman.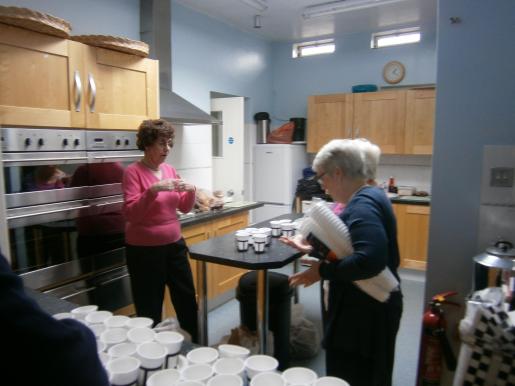 Not forgetting the important subject of Tea!
KentARA Ten Pin Bowling Competition held at Gravesend on 1st November 2012.
Bletchley Park Outing
Members being briefed on the Bletchley Park Story.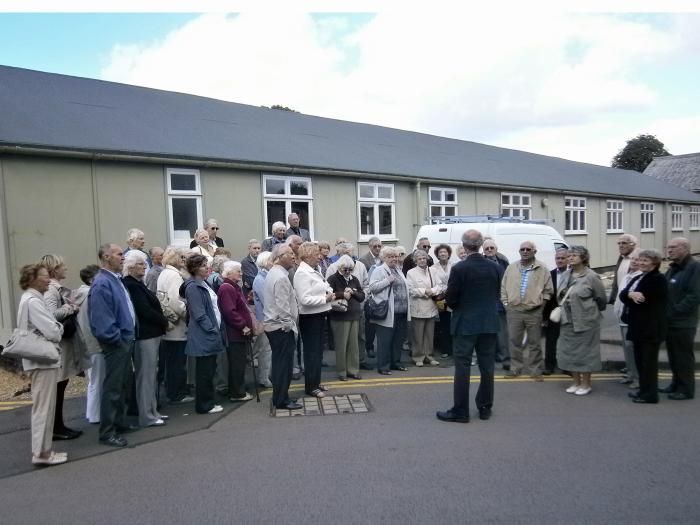 VE Day Street Party near The Saxon Chief in Queen's Road Maidstone May 1945
ARE YOU IN THIS PHOTO?:

Autumn Show 2012 Awards
Ten Pin Bowling
27 July 2012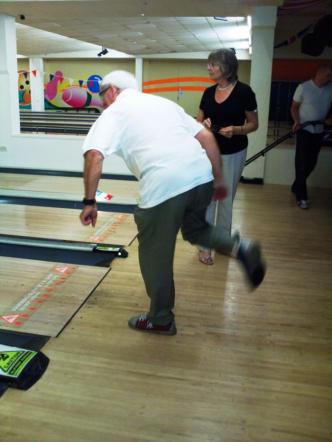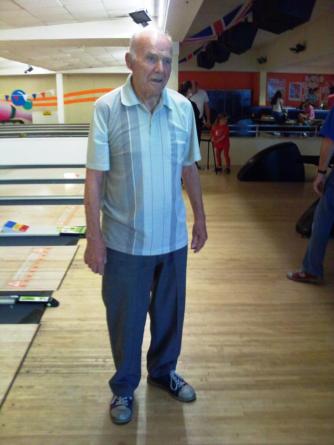 Ted